Foundation of Spirituality: An Online Spiritual Awakening Course
The topic of spirituality is discussed way often lately and is also something that has been misunderstood a lot too. As more and more people are learning to grow their awareness and accepting their true realities, the word spirituality can be seen used more than ever. But do we really know what spirituality really is? Many people have different perceptions about spirituality, some consider it to be religion while some think the opposite.
With the increasing rate of stress, anxiety and depression in the people, the need to practice spirituality becomes even more powerful. A balanced mind and healthy body not only helps you function better financially but also helps one improve their social life. It makes you compassionate as well as understanding and helps you make deeper and more loving connections. It helps you become more aware and focused thus improving your financial life as well. The benefits of being spiritually aware are beyond physical and mental aspects and affects us emotionally, as well as spiritually. It is a holistic discipline.
Spirituality is what which makes us realise of our true self, that is, the formless, nameless pure conscious existence which we are usually unaware of being stuck in the materialistic bubble and our ego. This is the doorway that leads us to 'Moksha' that is liberation from the suffering of this material world and from the vicious cycle of birth and death. Just by the mere act of practicing spirituality one becomes more conscious, loving, humble, compassionate, accepting and peaceful. When this becomes your discipline and followed religiously, this becomes your reality and helps you achieve the goal of life, that is liberation.
In this course we will learn about the basic foundation of spirituality and will also understand the philosophy behind it as nothing can be practiced without thorough understanding of what it actually is.
What You Will Learn In This Course ?
*Basics of Spirituality
-Meaning of spirituality
-Goals of spirituality
-Types of suffering
-Difference between spirituality and religion
-Different connotation attached to the word dharma
*Spiritual Philosophy
-Role of philosophy in Spirituality
-Importance of understanding philosophy in spirituality
-Pillars of spirituality
*Indian Philosophies
-Classification of Indian Philosophies
-How to study Indian Philosophies
Who is this course for?
Anyone who is interested in introduction to spirituality and philosophy.
Meet The Teacher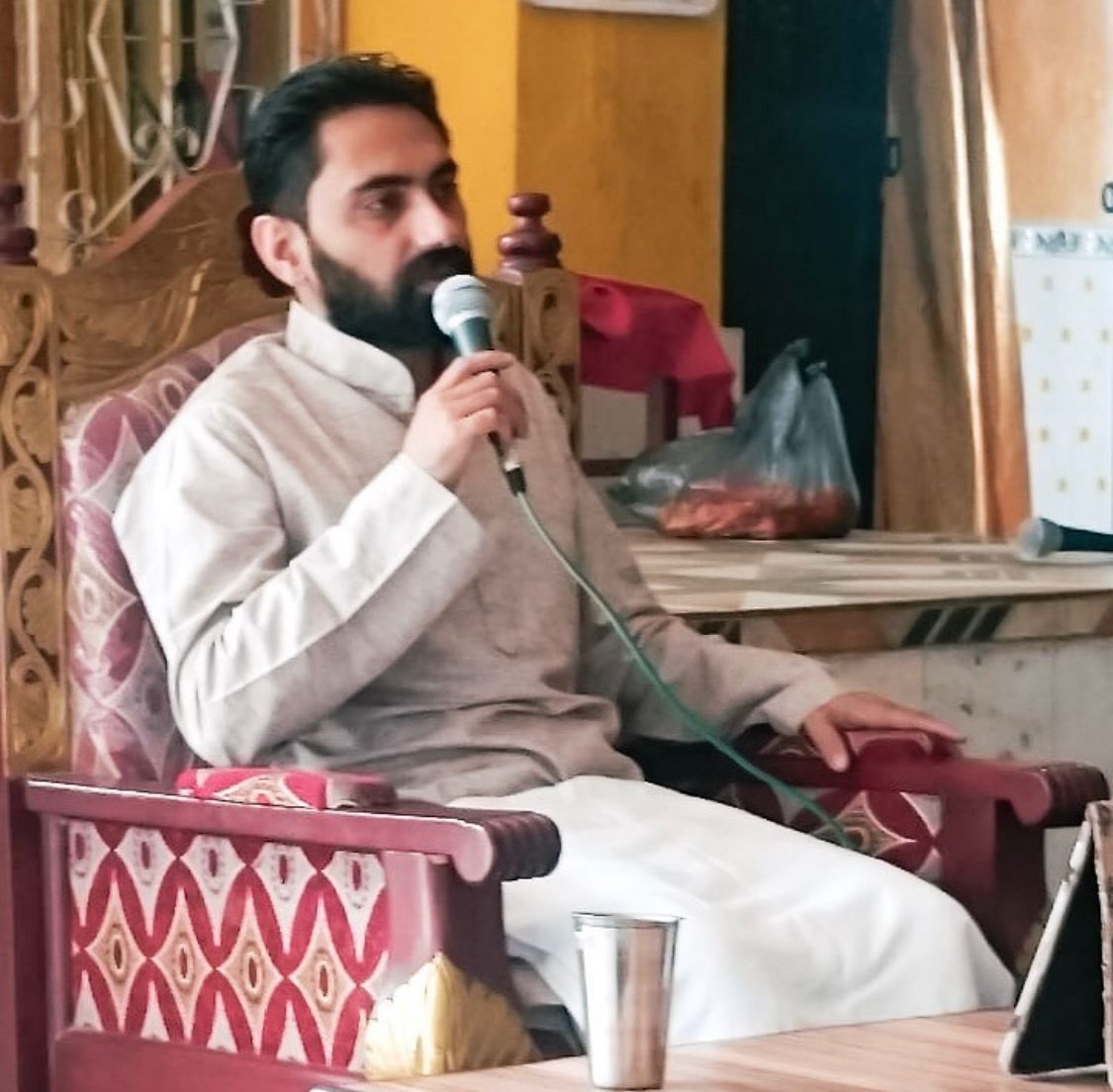 Harsha Yardi was born and raised in India in a Brahmi Family. He received a higher education in the studies of Software Engineering. But at the age of 25, he left his job and decided to set out on the path of a spiritual seeker. For 10 years, Swami ji lived in the harsh conditions of Himalayas, performing spiritual practices and ascetics. Living in a traditional ashram, he studied the original writings of Indian Philosophy in Sanskrit, immersed himself in the truths of the universe, and engaged in knowing one's true self. Today, Harsha Yardi is the author of books on Spirituality and teaches various systems of Traditional Yogic Philosophy. He conducts seminars related to spirituality and mindfulness in various counties.
Requirements
No previous knowledge or tools required.